Now, now. Don't come in this post being all shady. Ya girl caught a nasty little bug from the sweetest little girl so I've been under the weather for the past two weeks. There's been some minimal updates going on in my life, so I'm here to spill the tea when I should be drinking it.
First up, Cross is back in the picture… Well kind of back in the picture. He came to see me the day I mentioned the possibility of that happening in THIS POST. We tried to hash out our differences and come to an understanding, and surprisingly we made some progress. Venting our frustrations showed us both what we did to piss the other off and we were able to apologize for it (him more than me BUT whatever). Our conversation ended on an awkward note. He asked if I'd be able to deal with the terms he'd given me and I told him I didn't know. He literally left to go on vacation the next day and has been gone ever since.
I can't lie, Cross has been doing his part to communicate with me more frequently and he's stopped with the ridiculous "I'll call you in five mins" thing. Kudos to him for that. Being so far away from him and hearing from him every now and then really helped whip me into shape. I still like Cross and I'm obviously still checking for him BUT I've got to admit that I've fallen back a little. A little honest self reflection brought me to the conclusion that I was doing way too much wayyyyy too soon. BUT in my defense, we all know how I am  (I talk about it in the second to last paragraph of this post). If I've said it once, I've said it a billion times, I'm a deep feeler and falling head over heels in like, lust or love in a matter of seconds(in this case it was definitely the first two). I guess that's why I expected so much because it's like "hey, I'm over here with all of these feelings and you're playing games." Whatever the case, I'm interested in seeing how things go once he gets back, if he ever gets back?
Next up, I feel like I want to take a hiatus from dating. Why you ask? Because it's cold outside and I don't have time to waste braving the freezing New York weather to entertain a bunch of guys I KNOW I'm not interested in. In the summer, it's cool. The weather's beautiful, I'm always looking for a reason to hit a rooftop bar or link up for brunch but when November hits and them wind gusts pick up? Man, you gotta be damn near close to Jesus before I'm leaving my house to see you. Not even just that, the quality of the guys I've been seeing on all of the apps isn't too encouraging either. I'm torn between believing the whole "you are who you attract" thing but then it's like I KNOW! I'm not this trash. Like y'all. Not even in terms of the shallow qualifications like being college educated or being a specific height or even being fine. There's some men that literally 'TaLk LiKe ThIs' and think I should be coming to their homes within the first five or six message conversation we have. I've been feeling kind of over it for some time now so I think I may take a little break over the holidays. Give myself sometime to clear my head and regroup because I'm looking to start an official Young & Baeless podcast and release some exclusive (& possibly limited edition) merch before the end of the year.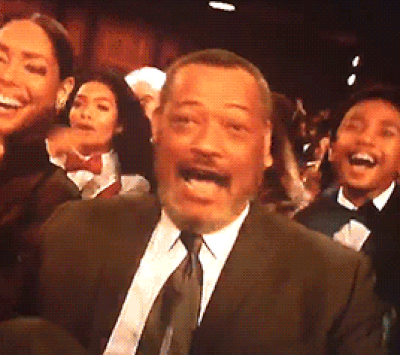 I've been keeping the deets under wraps for a while but I decided it would be nice to give you guys some insight into what's been going on behind the scenes. Meanwhile, hit me up(via comments, social, text whatever) with topics you'd like to hear discussed on the very first episode of TYTB: The Podcast. I'll be back with deets surrounding official launch dates + merch availability as they come.
Until next time,